Genre/Topic:
Science
Summer clothes Winter clothes
Download the complete course now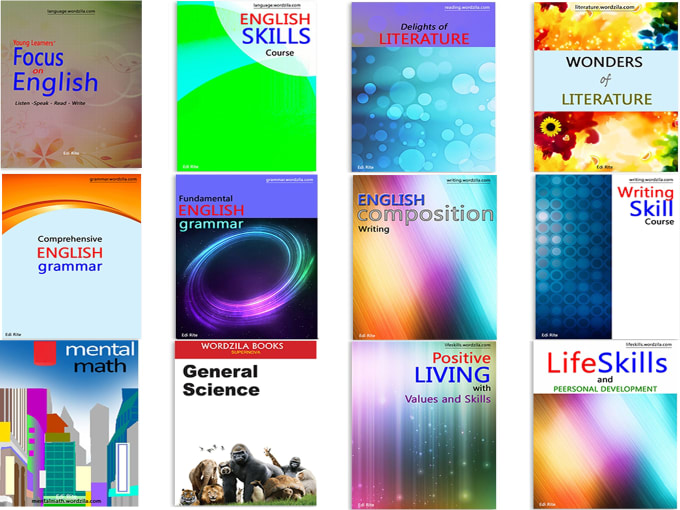 Genre/Topic:
Maths
Join the dots backwards and complete the picture.
Here are some common opposite words for kids in kindergarten. big and small tall and short hot and cold empty and full top and bottom yes and no
Here are the names of some common clothes. Learn to ask and answer questions about clothes.
More free lessons &raquo
Kindergarten Maths Shapes
Kindergarten Maths Trace And Copy Word
Preschool English Exercise and Activities F to J
Preschool Number Trace and Write Exercise 21 to 50
Kindergarten Maths Write The Numbers
Kindergarten Skill Shapes And Colours
Kindergarten English Listen, Look And Learn
Kindergarten English Tick Correct Box And Write
Kindergarten English The Ants And The Apple
Preschool English Reading and Writing K to O