Genre/Topic:
Maths
Join the dots backwards and complete the picture.
Download the complete course now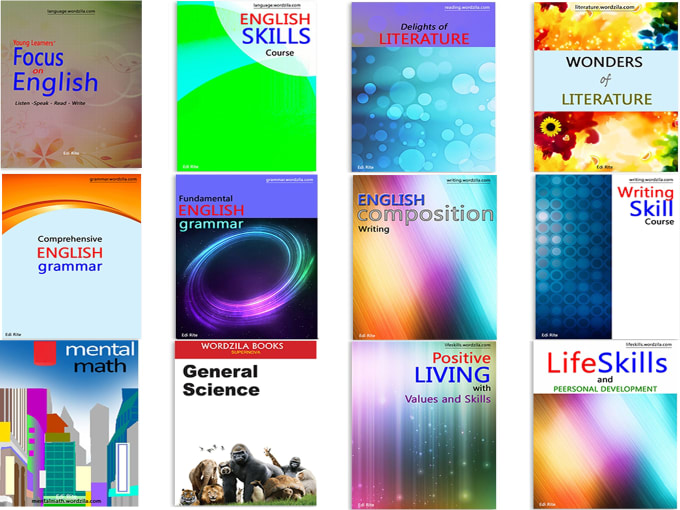 Here are some common opposite words for kids in kindergarten. big and small tall and short hot and cold empty and full top and bottom yes and no
Here are the names of some common clothes. Learn to ask and answer questions about clothes.
Genre/Topic:
English
Write the missing letters.
More free lessons &raquo
Kindergarten Maths Count The Pictures
Kindergarten Maths Numbers
Kindergarten Science Things Found At Home
Kindergarten English Nature
Preschool Number Fill The missing Number
Kindergarten Maths Wrod Problems
Kindergarten English Doing Things
Preschool English Reading and Writing U to Z
Kindergarten Maths Trace And Copy The Number Names
Kindergarten Science Means Of Transportation